World Resources Institute
As the Data Visualization Designer for the World Resources Institute, I am able to combine my love for spreadsheets with my background in design. Under the WRI umbrella, I am able to work on our initiative projects such as Global Forest Watch, AFR100, Resource Watch, Land and Forest Lab, ESchoolBus4Kids, etc. creating maps, graphs, static designs, as well as layout and design consultations. I've integrated interactivity into WRI's Insights article hub through scrollytelling and various javascript libraries to enhance the user experience with niche climate content.
Position: Data Visualization Designer, World Resources Institute
Role: Designer and Front-End Developer
---
Javascript Based Interactives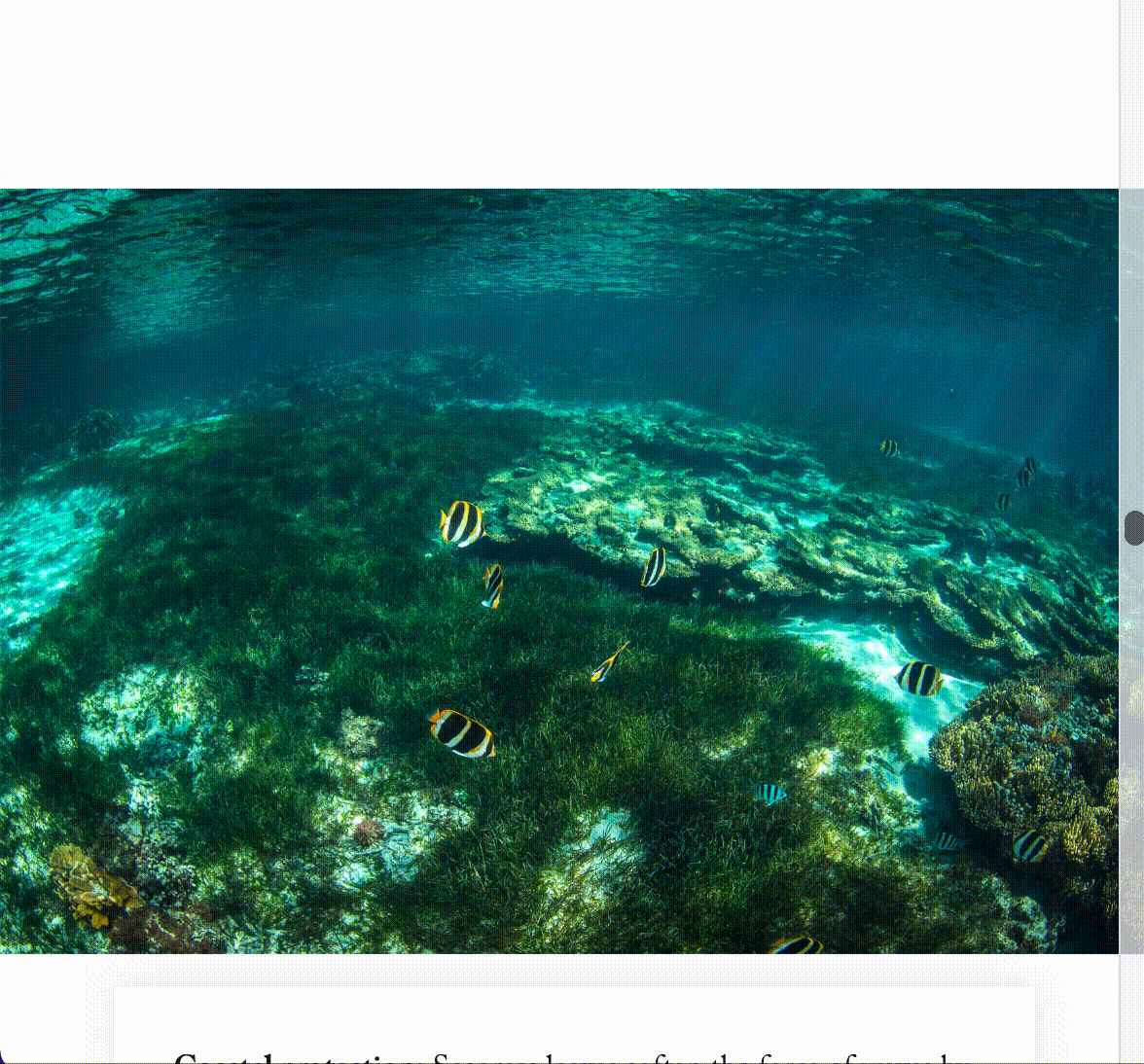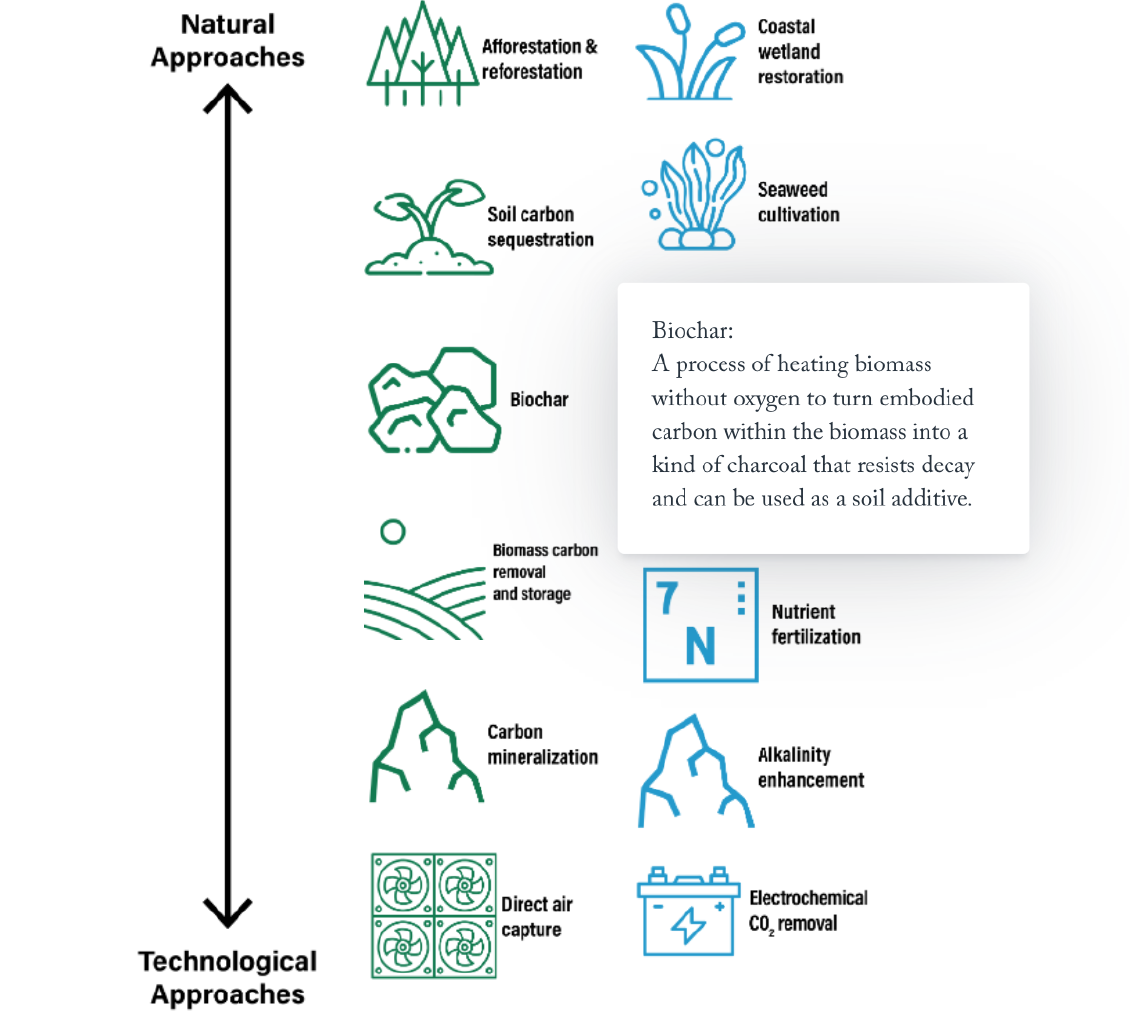 ---
Interactive graphics made with Flourish
Click any title to see the full article
World Resources Report: Towards a More Equal City
The World Resouces Report is WRI's biennial largest report. I worked with the Cities team to create over 30 graphics, some figures and some data-focused to help tell the story of how to make our cities more equitable. Many of the graphics are interactive.
The informality of urban transport in the global South
The relationship between urbanization and national income became weaker in 2014
Graphics for the Insights Article Hub
A good portion of my job is collaborating with the Editorial team to create graphics for the Insights article hub.Some of them are created with Flourish, some are static graphics, and some have a combo of front-end development and design.
---